Blog detail
Bruins Playoff Excites The Robinson
05.03.2023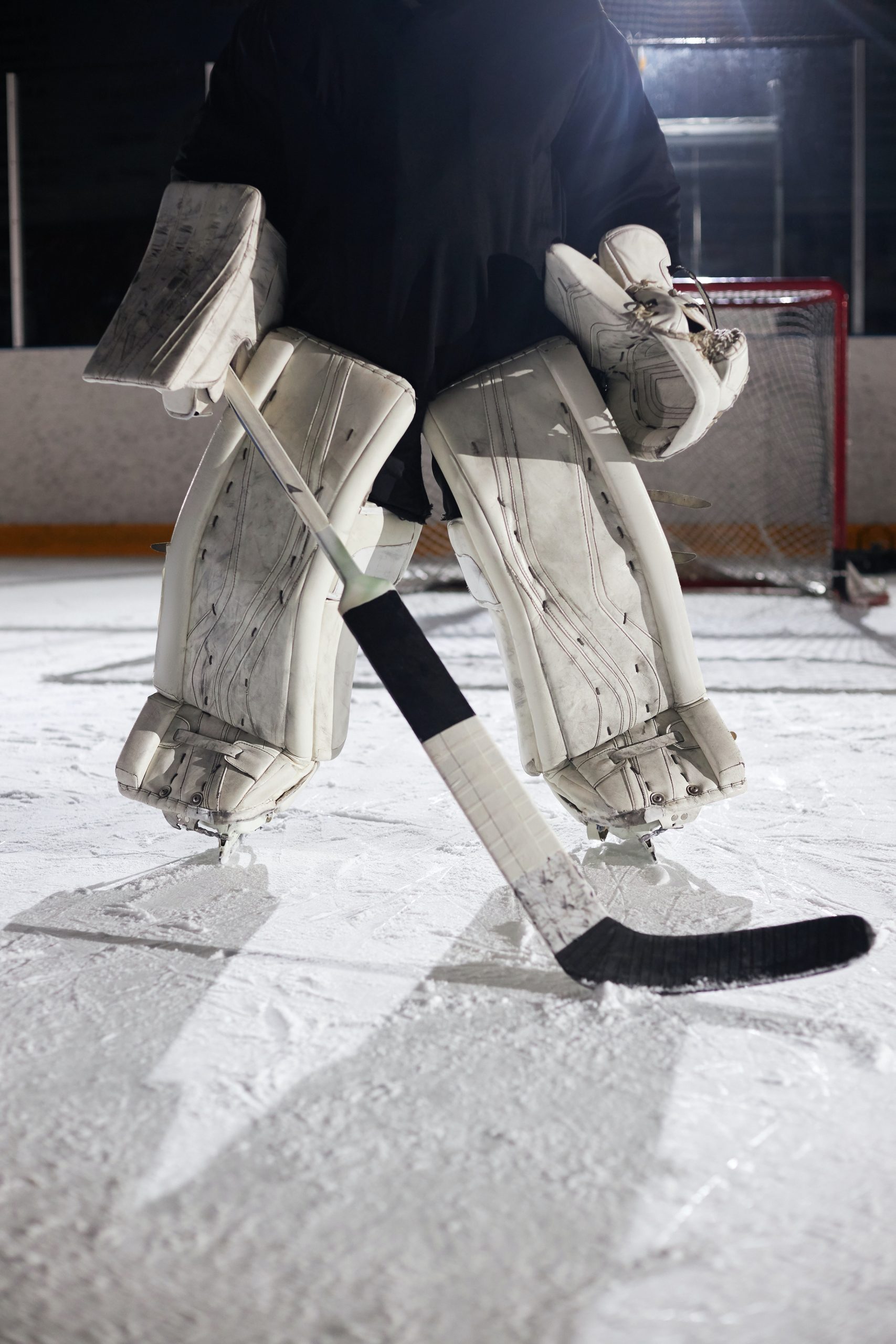 As we head into the spring months, The Robinson is excited to see the Bruins in great shape to take to the Stanley Cup Tournament. As proud Bostonians, we're always thrilled to see our local teams succeed.
It's been an incredible season thus far with many more ups than downs. From hat tricks to risky mid-season trades, it's clear that our team is the one to watch. The Bruins have had a strong season so far, with an impressive record of 47 wins to 8 losses. They've been playing some incredible hockey and are heading into the Stanley Cup tournament with 10 wins over any other team in the league.
With their impressive skills and dedication, they have what it takes to bring home the Cup. While the tournament dates have yet to be determined, you can keep watching the Bruins during their regular season schedule.
This great kind of season makes us excited for seasons to come where we can cheer our teams throughout the community. We can't wait to see how the Bruins perform in the playoffs and we'll be cheering them on every step of the way. Let's go, Bruins!