Blog detail
Discover the Magic of Revere with The Robinson
10.02.2023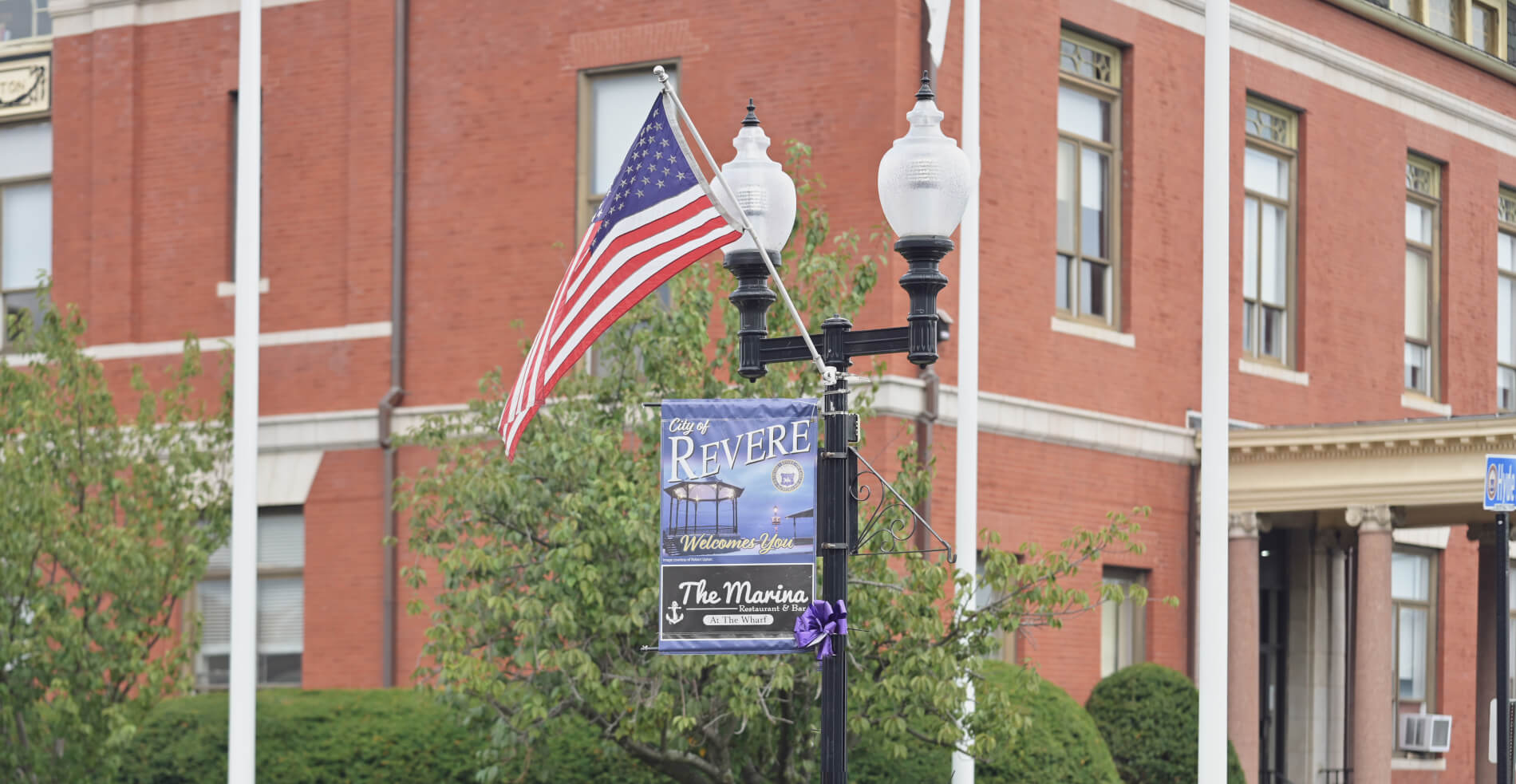 If you're looking for a living experience unlike anything else in Boston, you need to check out The Robinson in Revere. With stunning ocean views, modern and spacious apartments, and unbeatable amenities, this property is perfect for anyone looking for a vibrant and unique community to call home.
Located just steps away from the beach and the MBTA Blue Line, The Robinson is perfectly situated for easy access to Boston's best attractions. Whether you're in the mood for shopping, dining, or entertainment, you'll find it all nearby. Plus, with the ocean just outside your window, you can enjoy breathtaking views and refreshing sea breezes all year round.
But what really sets The Robinson apart is its incredible amenities. From a fitness center and yoga studio to a rooftop pool and lounge, this property has everything you need to live your best life. And with easy access to nearby parks and outdoor spaces, you can enjoy all the beauty and tranquility of Revere without ever leaving home.
So if you're ready to fall in love with a neighborhood that truly has it all, come check out The Robinson today. Your perfect home in Revere is waiting for you!